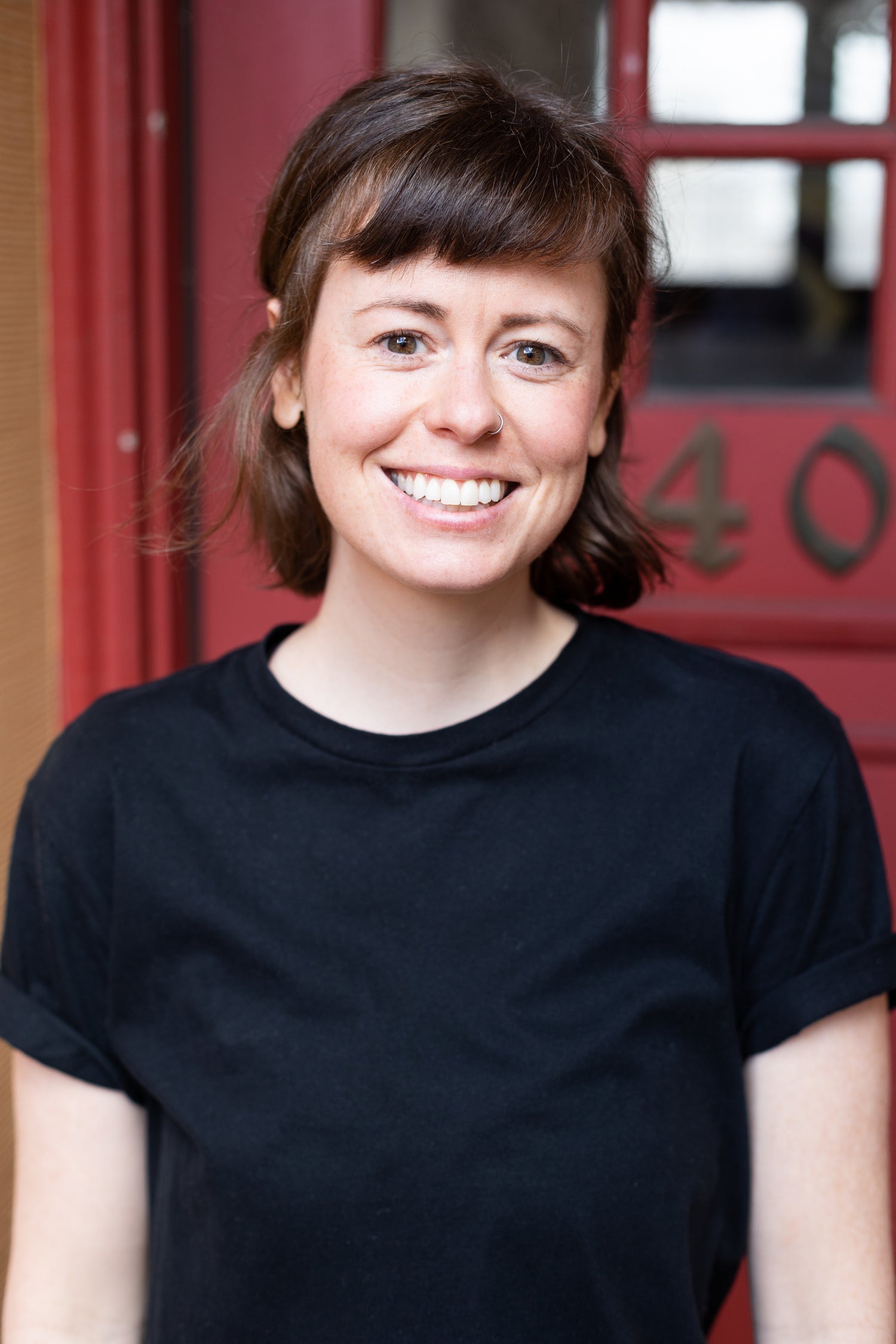 Kathleen Burns (She/Her), RMT, BA Kin.
Massage Therapy was first introduced to Kathleen when used in conjunction with Physiotherapy treatment as a young teenager. This in-depth and holistic approach to medicine sparked Kathleen's interest in a career within the realm of Health Sciences. While studying Kinesiology at Western University, Kathleen developed an interest in working with patients in a hands-on environment that led to her becoming a Registered Massage Therapist.
Having graduated from the Canadian College of Massage and Hydrotherapy (CCMH) in 2014, Kathleen has thoroughly enjoyed being directly involved in the therapeutic effect of alternative medicine. In June of 2020, Kathleen completed coursework to become a Certified Aromatherapist. 
Kathleen's massage style can best be described as low, slow and predictable. Kathleen works low to the table in order to utilize her body to provide an attuned pressure that ranges from superficial to deep throughout the treatment. She works slowly so that each area of concern can be addressed thoroughly. Lastly, the predictable nature of Kathleen's massages will help promote a greater sense of relaxation and hopefully allow one to down-regulate during their treatment. 
Kathleen works best with patients who view Massage Therapy as a collaborative process. Massage Therapy is not the cure, but rather a tool to be used in conjunction with other components. It is Kathleen's viewpoint that by aiming to remove barriers of pain through Massage Therapy, you will then be able to participate in further action (i.e., adding strength or length) that allows you to move through life more comfortably.
Let's get in touch
For thousands of years the land on which Kathleen Burns, RMT operates has been the traditional land of the Erie, Neutral, Huron-Wendat, Haudenosaunee, and Mississaugas of the Credit. Kathleen is grateful to have the opportunity to work on this land.